Select your product and color and start desiging!
Above All Apparel specializes in custom apparel printing. We offer a variety of printing methods but also additional services to compliment our apparel printing.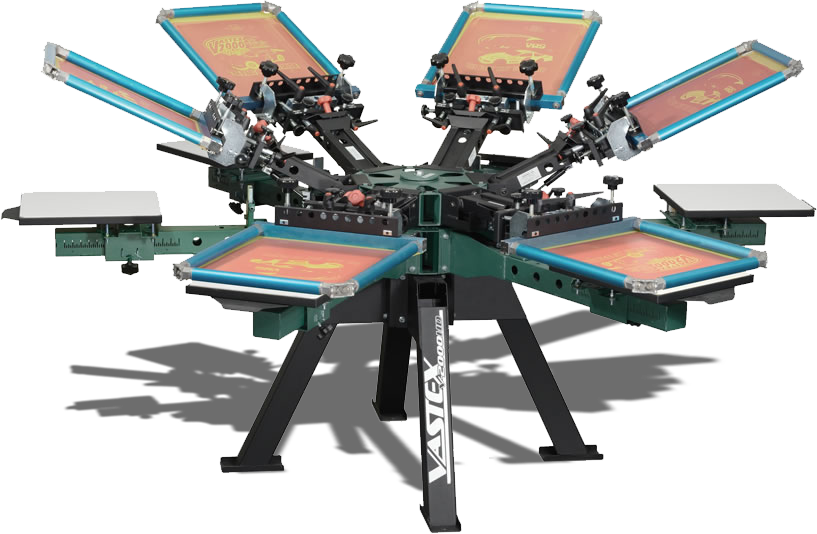 SCREEN PRINTING & eMBROIDERY
We use the tried and true methods of printing. That refers to screen printing and embroidery which have been around for more than 75 years. In screen printing we charge based on the number of colors in the image we are printing and in embroidery we charge based on the size of the image and expected stitch count.
• 2 week turn around on all orders
• Mix and match items for bulk discount
• No setup charges for repeat orders within 9 months
direct-to-garment printing
Ever had a time when you only needed one or two shirts for an event but everywhere else charges a minimum for custom shirts? Well lucky for you we offer a variety of printing types so we used the newest printing equipment for any job regardless of the quantity or the number of colors in the job.
SO WHATS ALL THE HYPE ABOUT?
• We have the latest technology to print your order exactly how you want it
• No minimums so why over order!
• We can print any design from one colored designs to full color photographs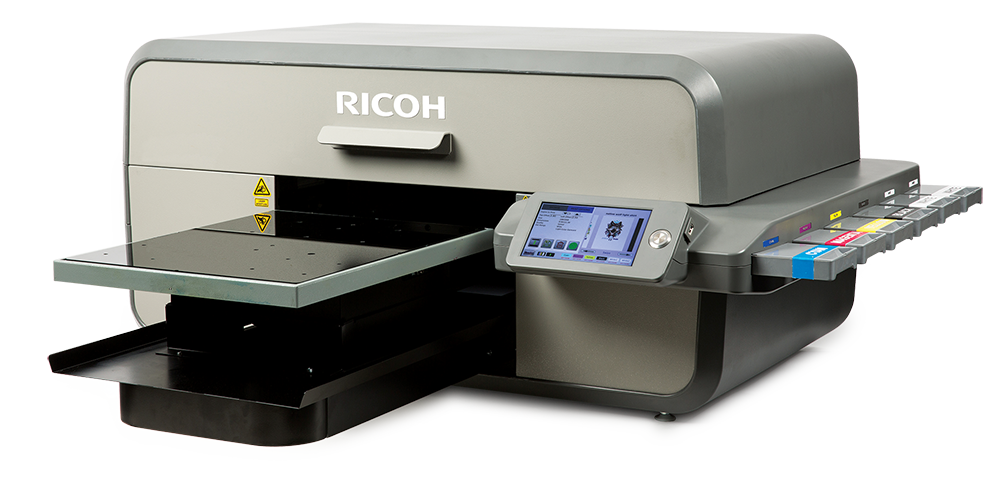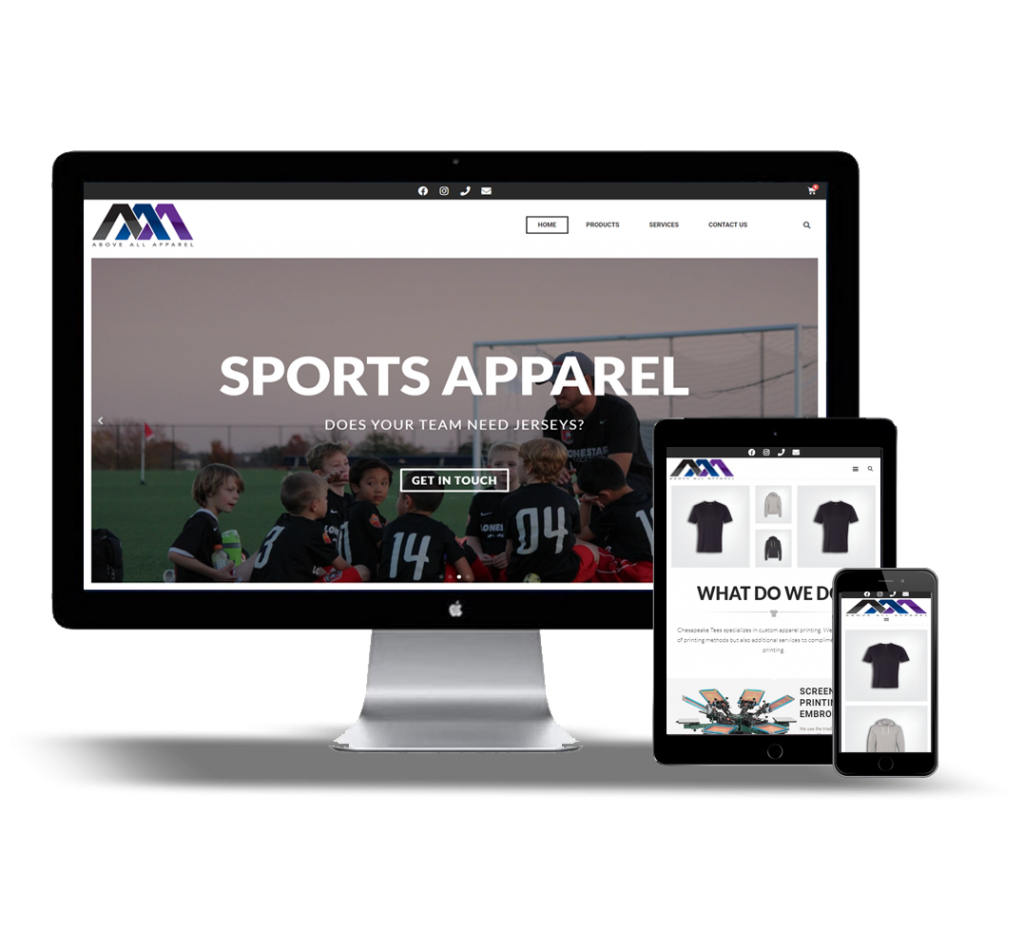 ONLINE ordering & FUNDRAISERS
We are tech people that love screen printing and custom apparel. Customers can design and purchase custom apparel directly on our site. We also can design a online store for you or your organization to sell custom apparel. This is great for fundraisers and spirit wear when organizations want to reach the masses without having to collect cash or checks. Just send out the link and wait for customers to come to the site and buy!
• Buy directly online without needing to speak to anyone
• Mobile friendly online stores and fundraisers that make checkout a breeze
• Don't over order and we will produce exactly how much was sold
If you would like a quote or have any questions give us a call or send us an email using the contact form. We look forward to hearing from you.
Address: 2001 E Division St Ste 101, Arlington, TX 76011